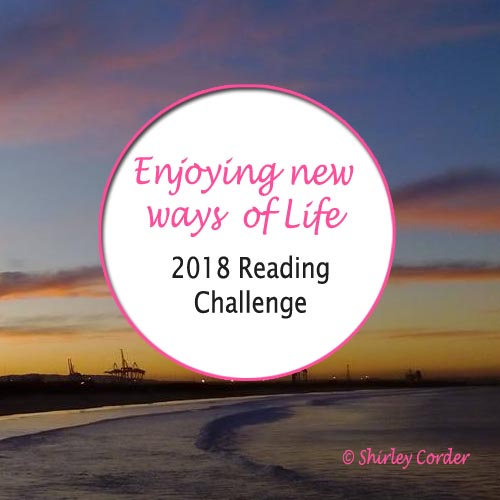 At the rate I'm going, 2018 is going to be remembered as the year I took up new challenges!
I stumbled upon the "Outdo Yourself Challenge" which has evidently been going for some years. This year, it's being hosted by Corinne Rodrigues for the third year in a row.
Reading the instructions, participants are supposed to "up their game" of how many books they read last year, and read more this year. However, I have no idea of how many books I read last year, so I'm starting from scratch.
I'm setting my level of reading to Level 4 – "I'm on Fire!" and my goal for this year is to read 50 books, fiction or non-fiction. I also plan to write at least 6 reviews.
It is my belief that reading is a necessity for all writers. I know of writers who say they don't have time to read but here's what Stephen King has to say: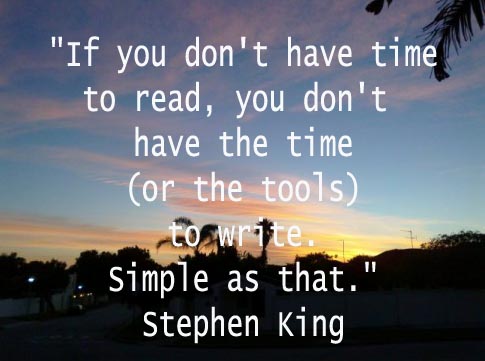 If you don't have time to read, you don't have the time (or the tools) to write. Simple as that. ~Stephen King. RT if you agree!
Click To Tweet
So I'm linking to this challenge for several reasons:
Because I'm a writer, I need to add to my tools.
As an older person, I need to fight dementia as detailed on Dr. Amrita Misra's recent blog post.
I love traveling, and seeing I don't have the finances to go globe-trotting, what better way than to fly from home on the wings of a book!
I have a very active mind, and if I don't feed it thoughts of my choosing, it takes me into places I don't want to go, especially when I'm trying to sleep!
And I may as well be honest. I like reading . . . !
READ SINCE BEGINNING OF THE YEAR:
Currently Reading:
I've added the genre according to the Amazon ranking as chosen by the publisher. These are all good reads!
Please note that unless otherwise stated, these are all books by Christian authors, not because I'm narrow-minded but because I like to enjoy my books. I like to be able to read without fear of having to dodge foul language or lurid sex scenes. Where they are specifically devotional or study books, I have said so.
Score to Date: 
January 20: 7 down, 43 to go!